Welcome to Cinéma Humain
where we tell stories that matter
This Month's Freebee from our Store
This month's freebee wallpaper is a selection of three downloadable images for your computer, iPad and iPhone screens. The brown and white stripes are inspired by the colours and design of Cinéma Humain's logo, while the background texture adds some grunge to an otherwise completely sober image.
HORN wins the 'Award of Excellence: Special Mention' at the IndieFest Awards 2016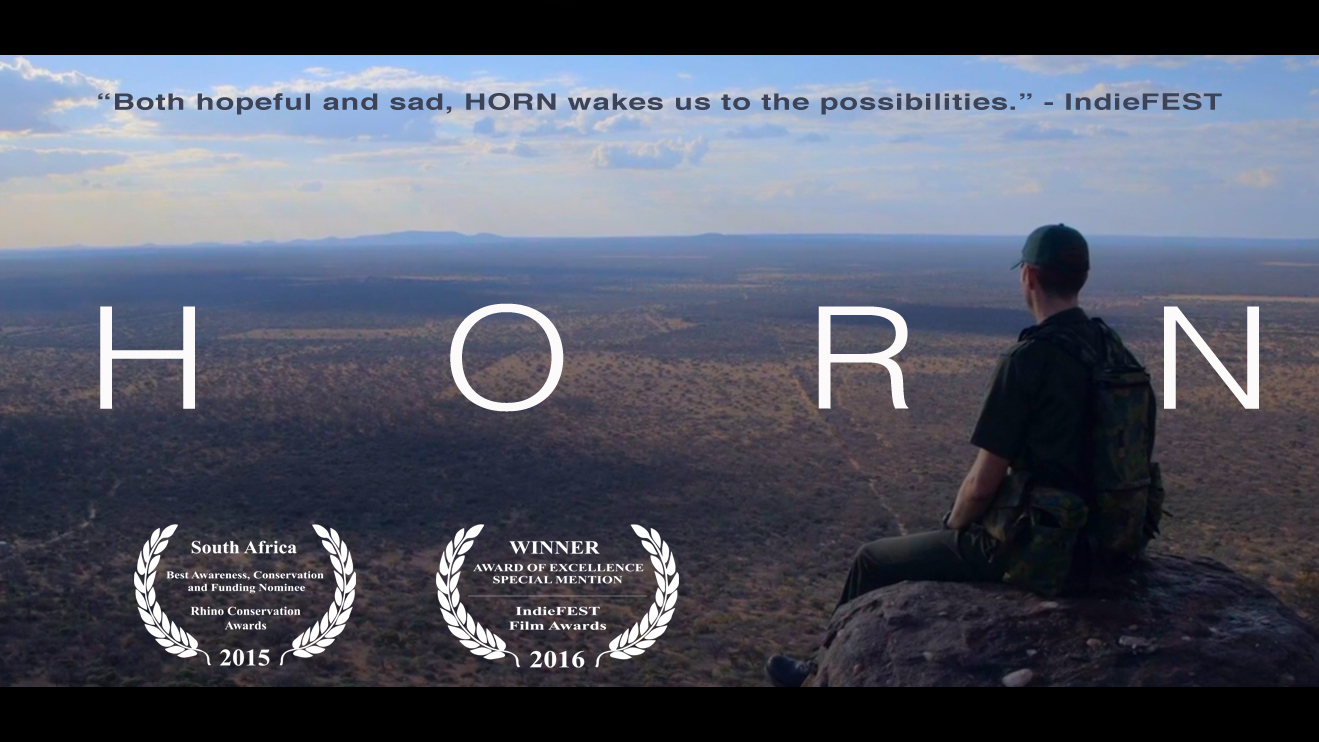 We are honoured to announce that HORN has received an 'Award of Excellence: Special Mention' at the IndieFEST Awards. Out of thousands of entries, HORN was ranked under the top 4 documentaries. The award 'Best in Show' went to the Emmy-nominated film 'A Path Appears' with George Clooney, Ashley Judd and Blake Lively. The second accolade is shared by HORN and two other documentaries.
Leslie Goffe from BBC World Service talks to Reina-Marie Loader about HORN
Leslie Goffe from one of the BBC World Service's cornerstone shows 'Africa Today' caught up with Reina-Marie Loader at the Natural History Museum in New York to talk about HORN and rhino poaching in South Africa. Here an extract from the interview:
g
Reina-Marie Loader nominated for 'Best Awareness, Education and Funding' at the Rhino Conservation Awards 2015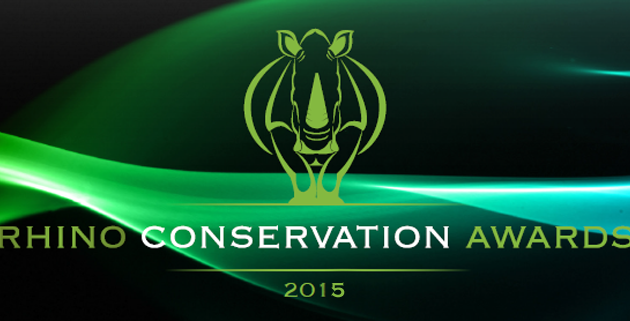 On 28 July 2015 people from all over South Africa gathered for the Rhino Conservation Awards 2015. In attendance were HSH Prince Albert II of Monaco, who has been an avid supporter of African conservation for years. Also attending were representatives from several significant conservation agencies across Africa. Congratulations to all the winners!
It's all about Community – Groups you can join
The Cinéma Humain DiscussionGroup
The Cinéma Human DiscussionGroup is particularly meant for filmmakers and academics interested in human rights and the environment. In this group, we discuss the ethics and practicalities of making films about hard hitting issues. Additionally, we think about the ways in which human rights filmmaking can be approached meaningfully in teaching context such as in schools and universities. The intention is to create a community that will also meet once a year at the Cinéma Humain Conference in Vienna – the first one of which will be held in 2017.