Telling stories that matter
The origin of Cinéma Humain lies in the desire to contribute to the betterment of the social realities in which humans find themselves. We thus seek to bring industry, academia and the public closer together in defence of human rights and the environment.

We produce our own films, but we also take on socially/environmentally conscious commissions.
We promote the intersection between practice and academic scholarship on film, human rights and the environment.

We raise awareness with our projects while lecturing on various topics at schools, universities and events.
Reina-Marie Loader discusses rhino poaching on Al Jazeera's flagship programme Inside Story. What future to rhino face? How does it connect to the plight of people? And … why is this multi-billion dollar industry on the rise once more?
HORN News
Reina-Marie Loader wins Outstanding Achievement Humanitarian Award at IndieFest.
We are happy to announce that Reina-Marie Loader was awarded the Humanitarian Award – Outstanding Achievement for her work on the documentary film HORN. Rick Prickett, who chairs The IndieFEST Film Awards, had this to say: "It takes great talent to tackle the world's most pressing issues with film and do a great job. It takes an even greater heart. IndieFEST helps set the standard for Humanitarian filmmaking worldwide. The goal of IndieFEST is to help winners achieve the recognition they deserve for the incredible job that they do." According to the IndieFest statement, the goal of the Humanitarian Award is to honour filmmakers who bring awareness to the importance of issues such as social, political and ecological justice. The winners are hand picked. In winning a Humanitarian award from IndieFEST, Loader joins the ranks of other high-profile winners of this important award such as Oscar-nominee Liam Neeson, Peabody Award winner Leon Lee and Julia Louis-Dreyfus.
Meeting in the gardens of the American Museum of Natural History in New York, Reina-Marie talks to Leslie Goffe about the social side of rhino poaching.
HORN is on VOD
Stream the award winning documentary or download it directly to your harddrive.
Rory Hensman Conservation and Research Unit
Cinéma Humain is delighted to work with the Rory Hensman Conservation and Research Unit to raise awareness about the crucial role elephants play within the African ecosystem.
Elephants' ability to avoid landmines in Angola has prompted research.
In 94 of 95 trials, elephants detected TNT correctly.
Elephants can assist with detecting cancer, diabetes, and foot and mouth.
Elephants and dung beetles are irrevocably linked.
Along with dung beetles, elephants are important ecosystem engineers.
Here a few of our articles
As we seek to bring industry, academia and the public closer together, our articles aim to engage academically with issues related to film, human rights and the environment. We welcome guest articles, so please do get in touch.
We pride ourselves in working with people who share our passion for film, human rights and the environment
"Please help Reina to achieve her goals. You will make few better investments. It is a worthy case to support her."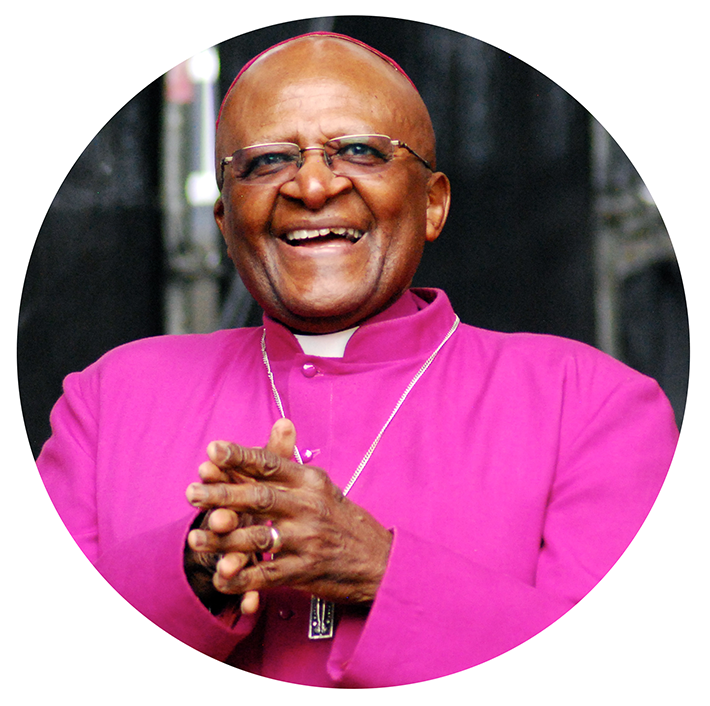 Nobel Peace Prize Laurate
"I enjoyed working with the company as their approach is collaborative, open-minded and forward-thinking."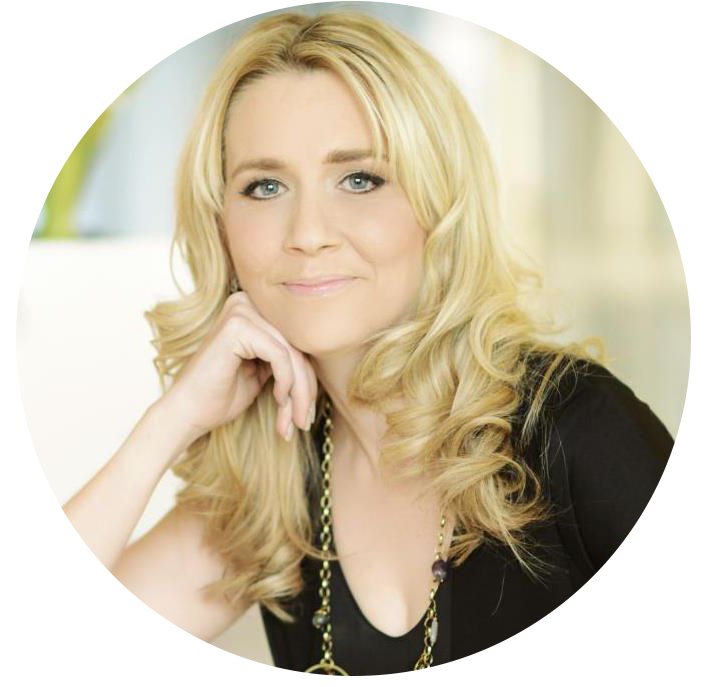 "You dream of working with people of purpose and conscience. Cinéma Humain embody that dream."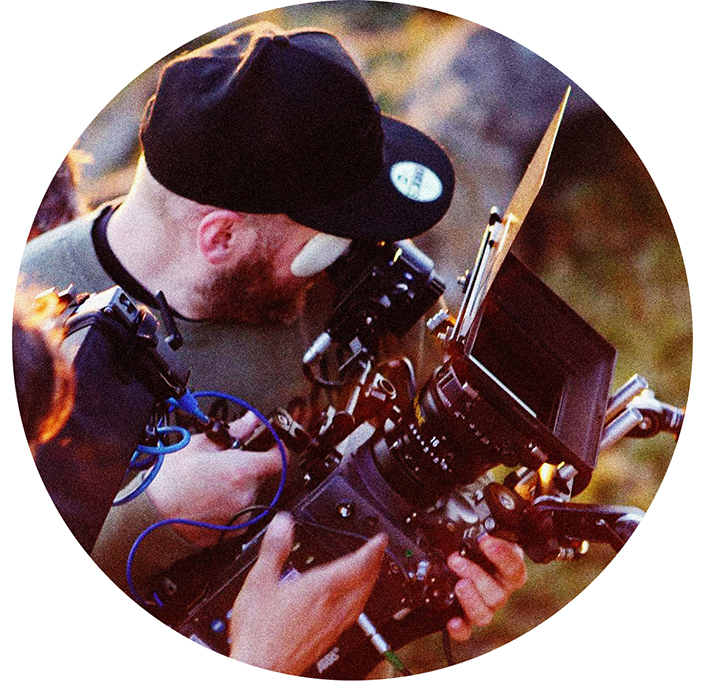 WHAT DOES IT TAKE TO BE A HUMAN RIGHTS FILMMAKER?