Nobel Peace Prize Laurate Archbishop Desmond Tutu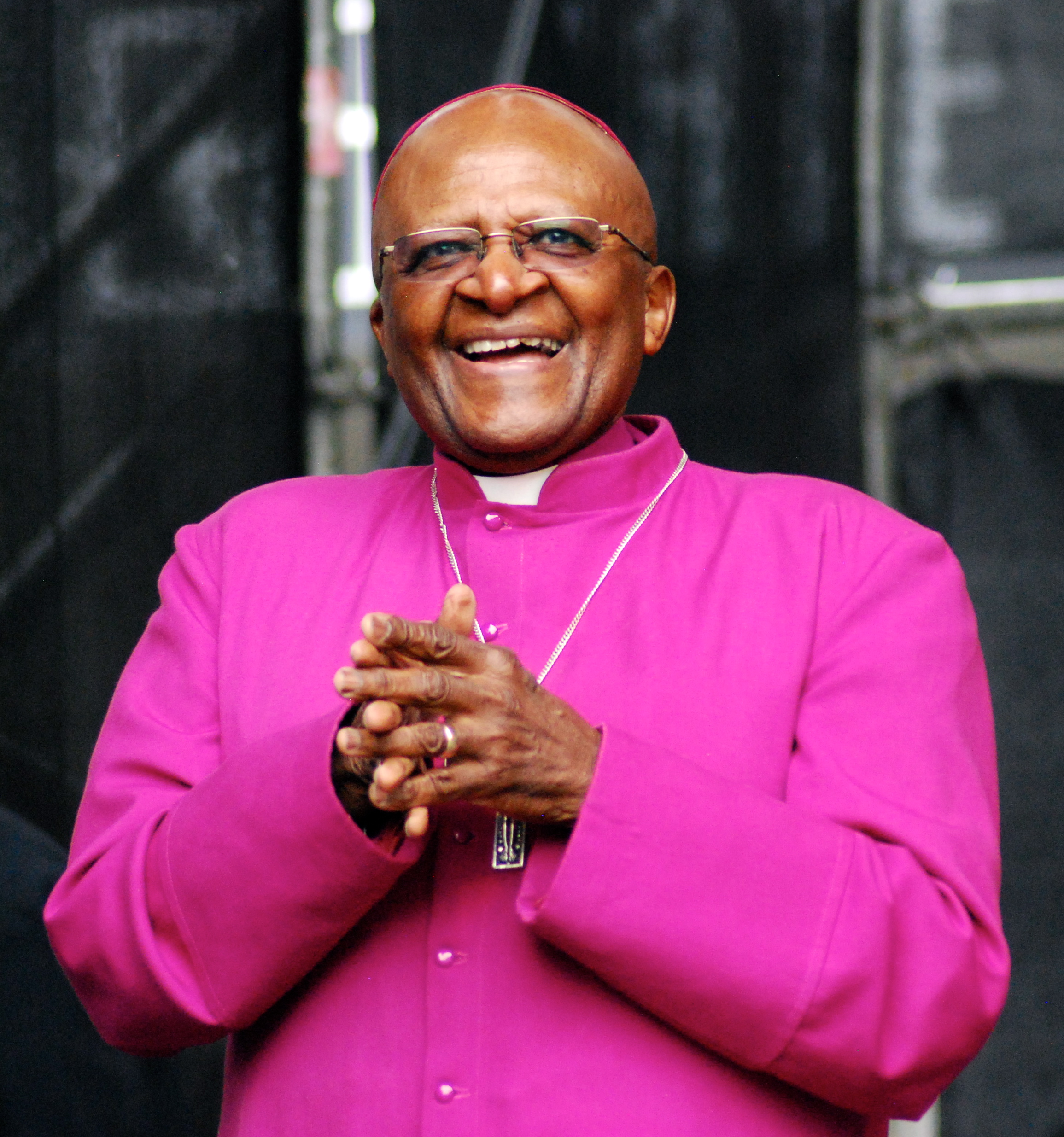 Desmond Tutu
Archbishop Emeritus
I am happy to introduce you to Reina-Marie Loader, a young and dedicated film maker with a sensitive social conscience.
She wants to use her skills to project to the world some of its most worrying problems. For instance she wants to […] reveal the ghastliness of female genital mutilation and to highlight the plight of women and girls who are subjected to this abuse.
Please help her to achieve her goals. You will make few better investments.
It is a worthy case to support her.
I worked with Cinéma Humain on the pulicity for their film HORN. I enjoyed working with the company as their approach is collaborative, open-minded and forward-thinking. Reina-Marie Loader is an inspired leader, a good listener and passionate humanitarian. Her attention to detail and sensitivity to the human condition is evident in the quality of Cinéma Humain's projects. What sets the company appart, to me, is their focus on excellence in every step of the process, and the drive to deliver projects that are sincere, thoroughly researched and true to life regardless of what the initial expectation was. Reina is a truth agent and excellent researcher, from whom one can learn a lot.
Compassion meets integrity meets intelligence meets story, a.k.a. Reina-Marie Loader.
As a cinematogrpher you dream to tell stories that matter, stories that will live on in the hearts and minds of people that they reach. You dream of working with people of purpose and conscience. Reina and Cinéma Humain embody that dream.
(To go to David's website, click here)
'Reina is a terrific teacher, and our students spoke very highly of their classes with her. Reina's knowledge, enthusiasm and caring approach made her a very popular member of staff. She was also a terrific colleague, always willing to pitch in and make her contribution count. She's someone who moves easily between roles as filmmaker and educator, and knows how to make the most of her expertise.'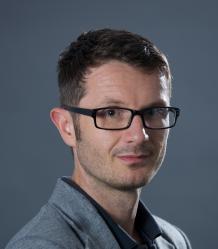 Dr James Lyons
Programme Director for Film Studies, University of Exeter