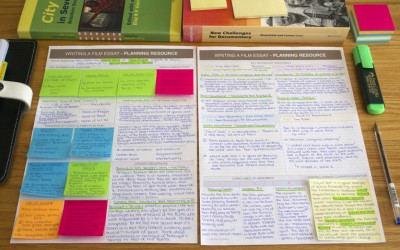 Writing a film essay is difficult at the best of times. So, if you are a student looking to make the process of planning an essay a little bit easier, this resource will help you on your way. It is specifically designed for film students required to closely analyse films based on a specific question set by your tutor/lecturer. This downloadable resource will therefore help you with formulating an academically informed and well-structured film essay.
read more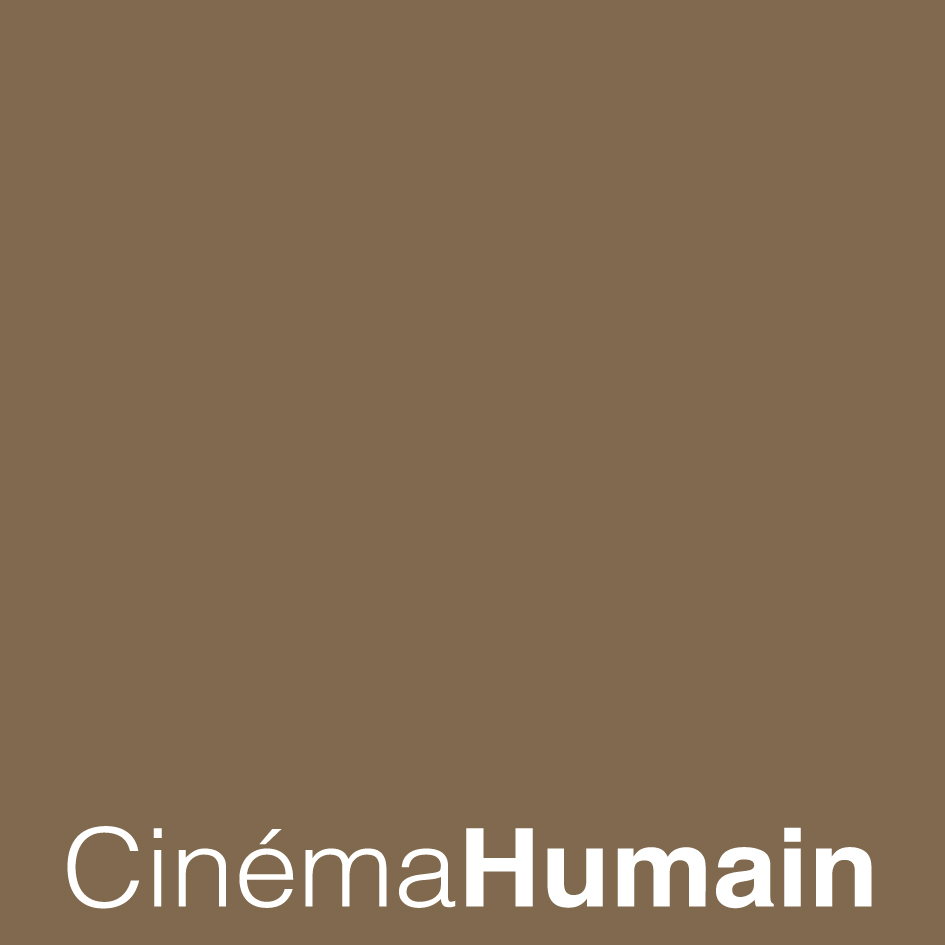 Disclaimer
Cinéma Humain is dedicated to providing original material as well as the open and unlimited exchange of ideas and opinions. The opinions of the contributors to this home page are therefore their own and do not necessarily reflect the opinion of the editorial staff or management of Cinéma Humain.
For further information please read our Terms & Conditions.