SOCIALLY RESPONSIBLE FILM
The Socially Responsible Film Manifesto was co-written by Dr Reina-Marie Loader and Dr Simone Knox one cold, rainy English afternoon over a hot drink in Exminster's The Swan's Nest  – proving that like-minded people can be productive anywhere!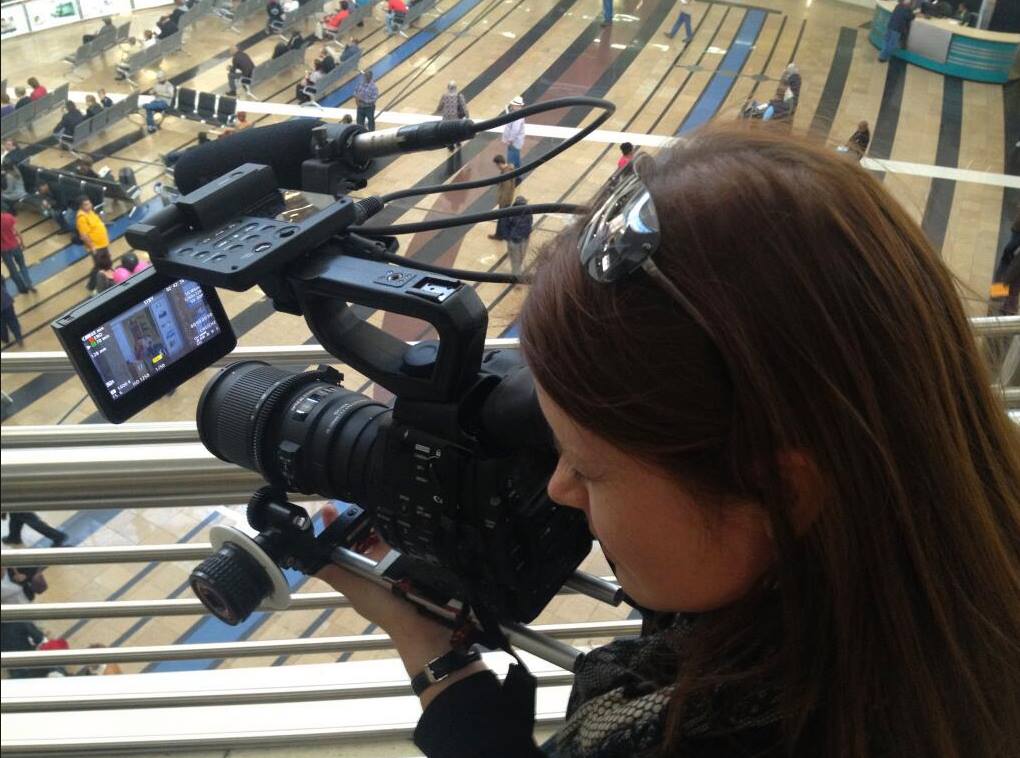 Dr Reina-Marie Loader
Founder and Filmmaker at Cinéma Humain
Reina describes herself as a practice-as-researcher and has taught film at institutions such as The University of Reading, The University of Exeter and The University of Vienna. In addition to running Cinéma Humain, Reina is currently also a Research Associate at the University of Pretoria. Her research interests include human rights cinema, docudrama and transnational cinema.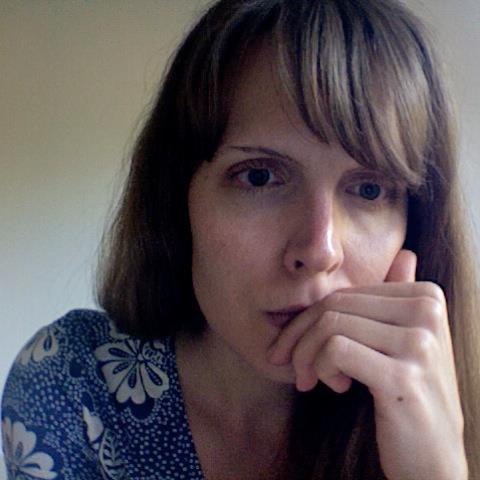 Dr Simone Knox
Lecturer in Film and Television Studies at the University of Reading
Simone is a lecturer in film and television at the University of Reading, known for her exceptional dedication to teaching and learning. Her research interests include aesthetics, the transnationalisation of film and television, and the representation of identity. To find out more about Simone and her work, please visit her profile here.
WHAT DOES IT TAKE TO BE A HUMAN RIGHTS FILMMAKER?