Cutting Silence (2008)
an instillation piece about the effects of Female Genital Mutilation

Cutting Silence is a short film particularly suitable as an installation piece. It tells the story of a small contemporary North African family having to deal with the traditional practice of female genital mutilation (FGM). The main focus of the film falls on a young mute woman, Haadiya, who has lived with the effects of FGM all her life. Now that the time has come for her own daughter, Karida, to be circumcised, lost memories about her own experience start to return and fill her mind with doubt. However, a culture that demands infabulation (cutting and sewing shut) for social acceptance makes her situation more complex.
When Tawvah, bearing the hidden scars of her own infabulation, shows up to do the circumcision on Karida, Haadiya is forced to make a quick and drastic decision.
Genre: Narrative Short Film
Estimated Duration: 27 minutes
Topic: Female Genital Mutilation
In association with:
International Radio Pictures Ltd.
Funded by:
Austrian Department of Women's Affairs 

Cast
Madina Wario (Haadiya)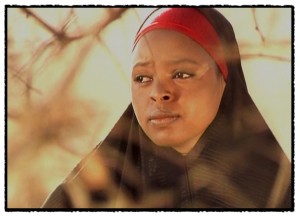 Character: Haadiya is the focus of the film. She is the strong-minded second wife to Malik. Her experiences as a child when she was cut has left her mute. Nevertheless, she takes her role as a mother and wife very seriously. She lives for her daughter, Karida, and finds comfort in her company. She obviously shares a deep bond with Karida, who accepts her mother's silence without questioning.
g
Linda Sokhulu (Qamra)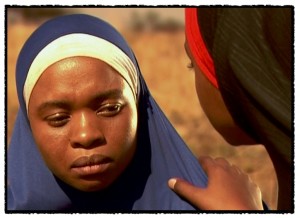 Character: She is the first wife of Malik and has a lot of experience to share with Haadiya. She believes in duty and finds stability in tradition. Her only daughter ran away a few years ago after being promised to a man. This saddens her more than she will ever admit. She is a strict, but loving woman who takes care of the whole family without them truly noticing. She does not speak often, but when she does, she speaks with conviction and with the practical knowledge that make the complexities in life seem simple and straightforward.
g
Vatiswa Ndara (Tawvah)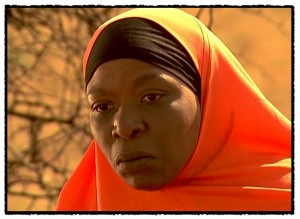 Character: Tawvah is a strong and respected midwife, who places high value on tradition and nomad culture. She carries herself with dignity and honour. Her face speaks of a life filled with a lot of experience and pain – aspects that have clearly given her a great deal of respect among other women. She does not treat this respect as a means to power, but believes that a certain degree of responsibility comes with respect, which is why she carries on with her duties as a midwife despite a growing tumour in her stomach. Haadiya's obvious resistance against her sudden presence in the family annoys Tavwah, but she understands and sympathises with the reasons behind Haadiya's doubt.
g
Lerato Murabi (Karida)

Character: Karida is a playful and inquisitive child, who enjoys spending time with her parents – especially her mother. She is very much like her mother in appearance – tall, pretty and slender. Although playful, Karida naturally is a shy girl and always turns to her mother if she feels sad, hurt or unsure.
g
Dexter Nwanya (Malik)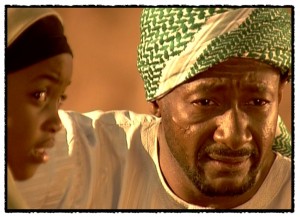 Character: A tall strong looking man, who has an obvious soft spot for Haadiya and Karida. He is a quiet and loving man. Of all five characters in the film, Malik seems to be the most affiliated with the modern world. He wears modern cloths, has a cell phone and wears a relatively expensive watch. He even gives Karida a radio as a present. He is obviously a man in touch with the world, but also believes in tradition.
Awards
g
Big Fish School of Digital Film Newcomer Award (Durban International Film Festival 2008)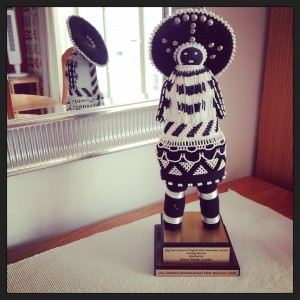 Best Costume Design (The International Digital Video and HD Film Festival)

g
Nominations
Best Drama Short (The International Digital Video and HD Film Festival)
Best Director (The International Video and HD Film Festival)
Best Short film under 30 minutes (The International Film Festival of South Africa)
The issue of Female Genital Mutilation has been a highly controversial topic for many decades now. It is estimated that approximately 150 million girls and women, mostly in Northern African countries, have been affected by FGM.
This involves excision of part or all of the external genitalia and stitching or narrowing of the vaginal opening, also known as infibulation. This is the most extreme form of FGM and constitutes approximately 15% of all cases. Additionally, it involves the use of thorns, string or catgut to stitch the two sides of the vulva. A bridge of scar tissue then forms over the vagina, which leaves only a small opening (the size of a matchstick head) for the passage of urine and menstrual blood.
h
The Process:
Girls between the ages of eight and twelve are taken out at dawn by their mothers to a secluded place where they are usually met by a circumciser or older woman of the community. They are then initiated into a state 'fit for womanhood'.
Days before, the girls are prepared for the procedure by offering them a special gift – mostly new shoes. The day before, the girls are not allowed to drink any fluids, as this would be extremely painful if they were to urinate directly after cutting.
Immediately following the cutting, the girl's legs are tied together for four weeks to ensure that the wound does not rip open. During this period the girl cannot move and is often forced to urinate where she is lying. Urinating becomes a process that for the rest of her life will take between ten and fifteen minutes.
"When the ties that bound me were removed from my legs, I was able to look at myself for the  first time. I discovered a patch of skin completely smooth except for a scar down the middle like a zipper. And that zipper was definitely closed. My genitals were sealed up like a brick wall that no man would be able to penetrate until my wedding night, when my husband would either cut me open with a knife or force his way in".
                                                                                 – From Waris Dirie's autobiography, Desert Flower
United Nations Population Fund – Gender-based Violence
FORWARD
The World Health Organisation
The Desert Flower Foundation 
Art Against FGM
The overall message of Cutting Silence is to highlight that although FGM is a practice deeply engrained in tradition there is a definite possibility to put a stop to any form of cutting. It is becoming clear to all cultures involved that it is a practice that has absolutely no benefit for women. As this realisation is slowly growing even in isolated communities, women are beginning to question their role in keeping FGM going. It is this questioning by women themselves that can bring a stop to so much pain and a magnitude of needless deaths. Haadiya is a character who represents this ever increasing questioning. In the end, it is women like those represented in the film who has the ability to save the lives of their daughters.
March 2012, Cutting Silence was part of an exhibition in Barockschlössl of Mistelbach in Austria. The exhibition was planned in conjunction with International Women's Day. Specifically, it focused on the movements and experiences of African women around the globe. Here is what some members of the public, who attended the gala opening were saying about the film.
g
---
g
Cutting Silence tells its story with dignity and yet with an intensity that cuts the viewer to the soul. Handling the theme of female genital mutilation in a medium that uses dramatic elements, calls for a special sensitivity coupled with exceptional courage. Profoundly researched, its production clearly carried out meticulously, this film is even further enhanced by director Reina-Marie Loader's sharing of her knowledge on the subject of female genital mutilation in a personal verbal communication when she attends the presentation of the film. This is a production that thoroughly deserves to be viewed and re-viewed, may its echo not fall silent as long as its theme remains a harsh reality of life.
Hanneke Friedl
g
---
g
Cutting Silence is a brilliantly made film – slow moving, with powerful images and a disturbing muteness. After having seen this film, one cannot be indifferent to the topic of female mutilation anymore. The film absolutely reaches its goal – to create an awareness, to stir up.
Marie-Louise Weissenböck
g
---
g
This is a short film of only a few minutes. Nevertheless, from the very first scenes one experiences being transported into a quite unknown world and its traditions. Although never shown directly, the theme crystallises all along. The faces and gestures of the women and the child, not forgetting the man, speak a penetrating language. This draws the viewer into a complex network of deeply engrained customs, its vital impact on the victims and the unspeakable suffering inflicted on them for life. Particularly the deeply respectful, held-back and slow-moving portrayal of human beings – which never stoops to blame – has an exceptionally strong and lasting effect.
Mag. Gundula Löffelmann
Want a DVD of Cutting Silence?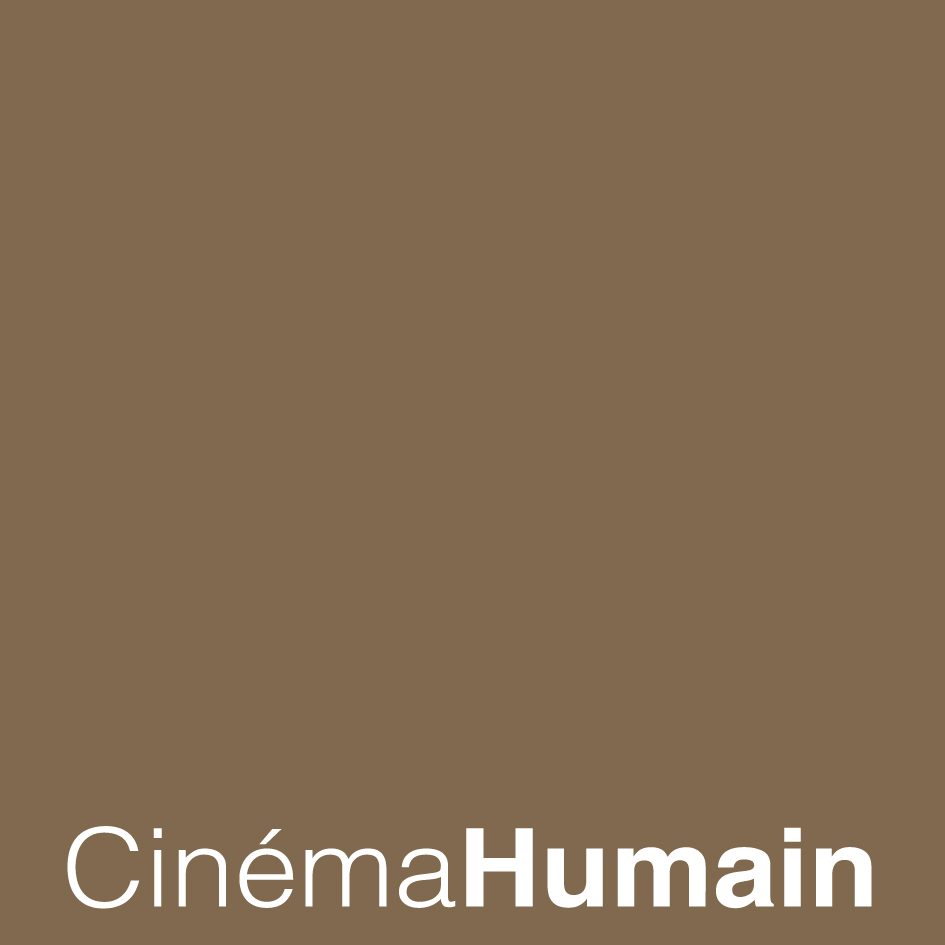 Our time at the Pan African Film Festival screening
Los Angeles 2008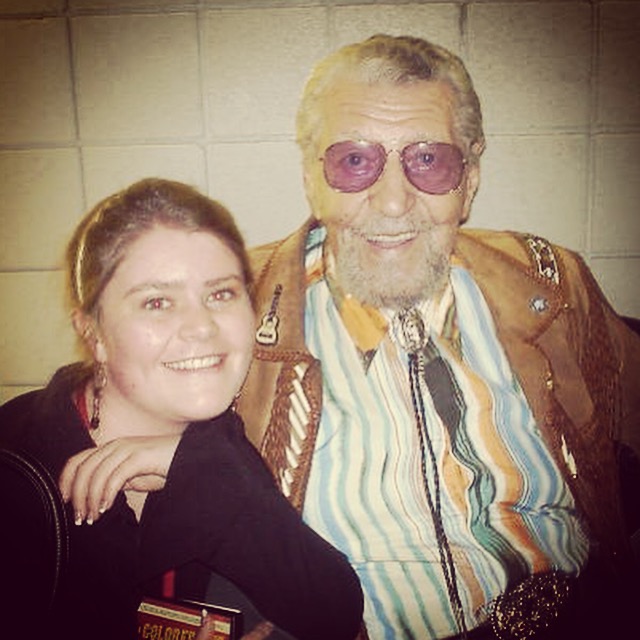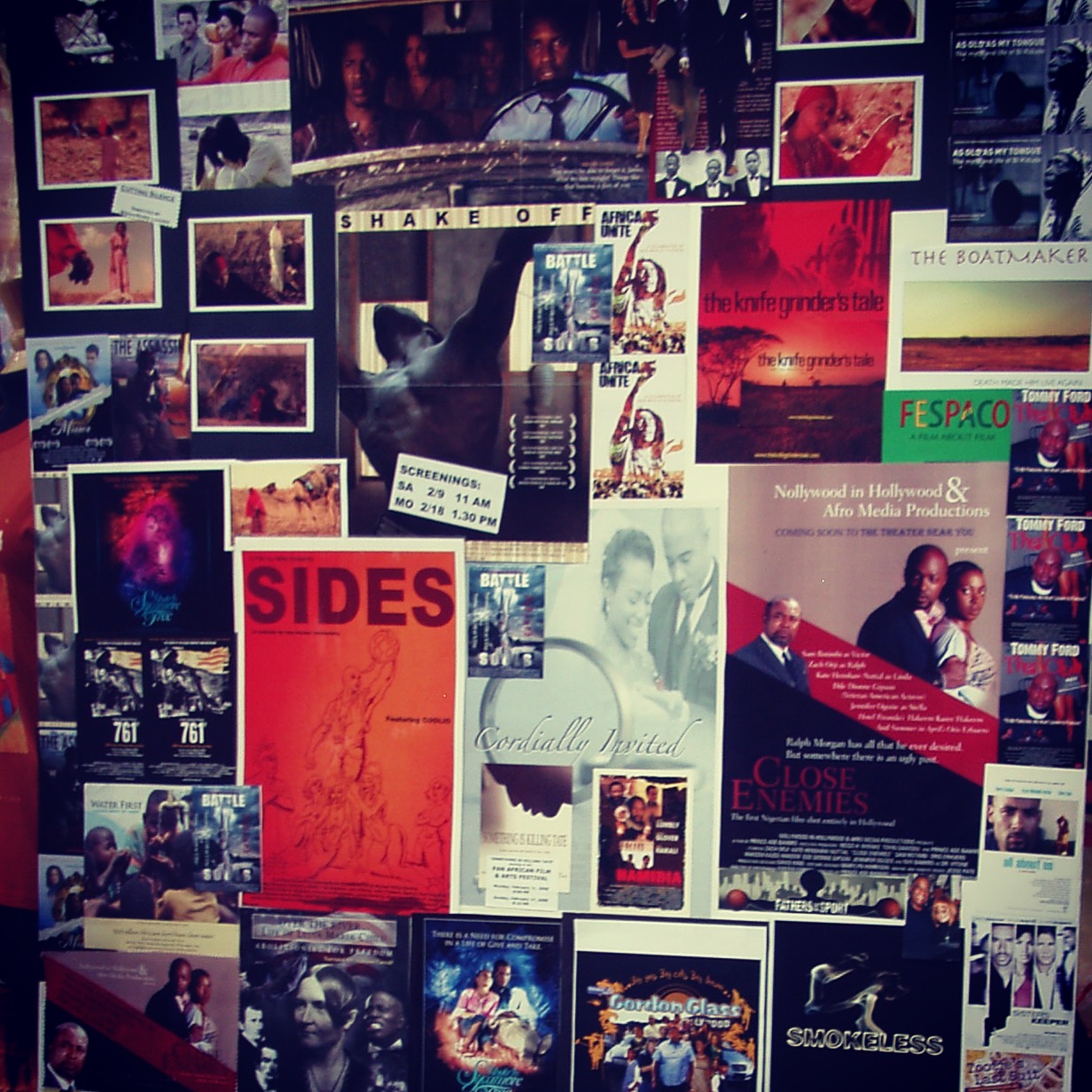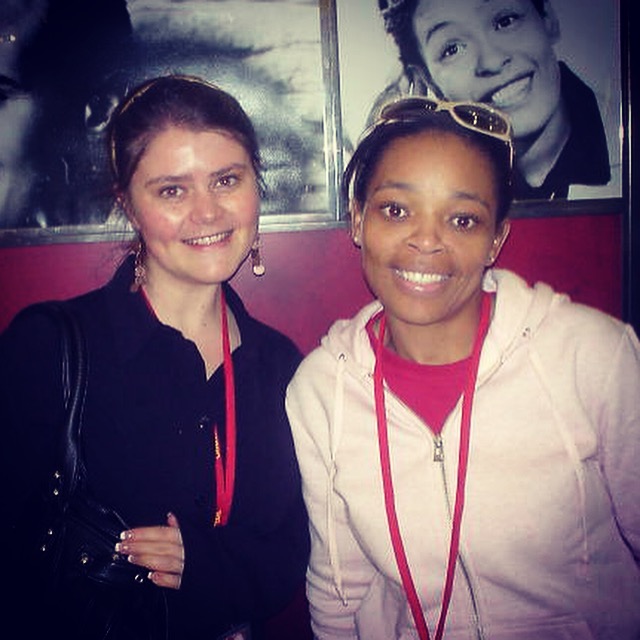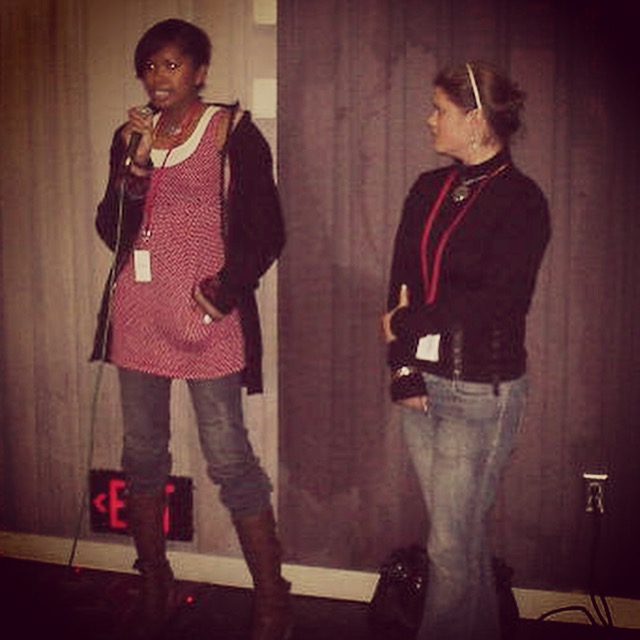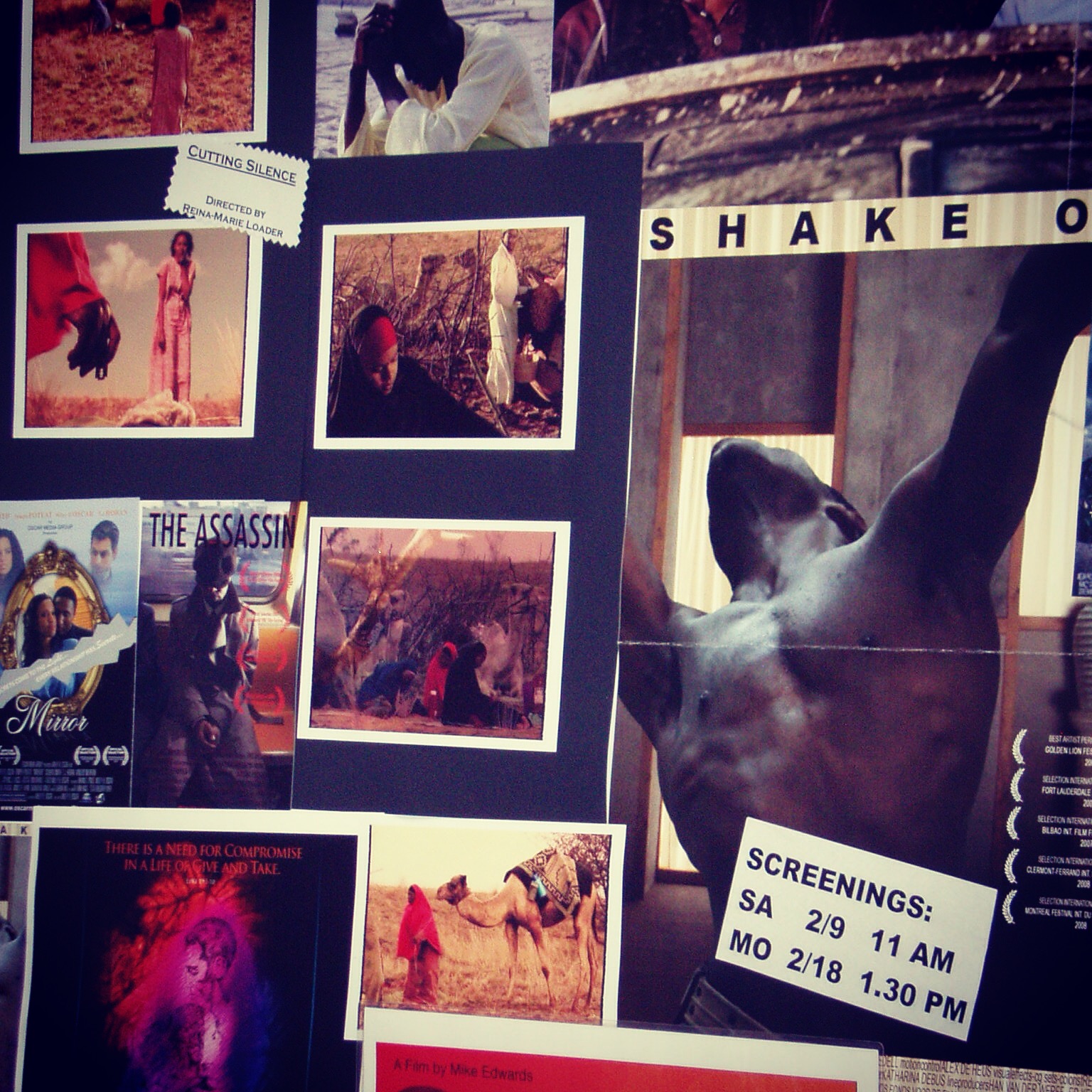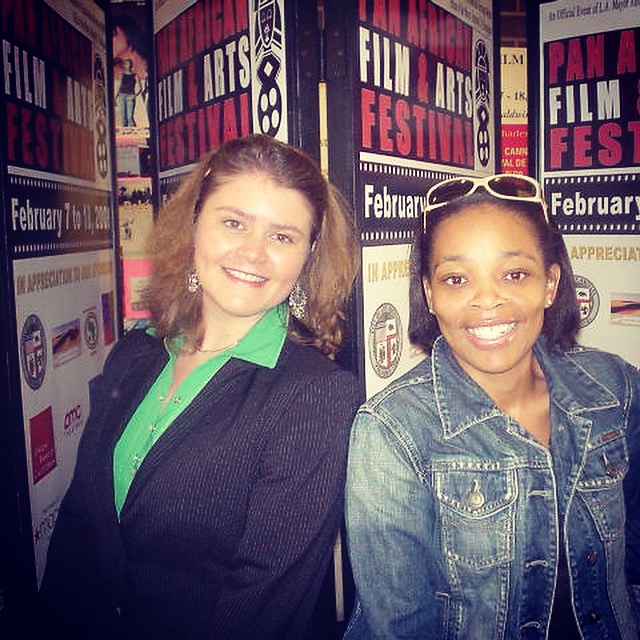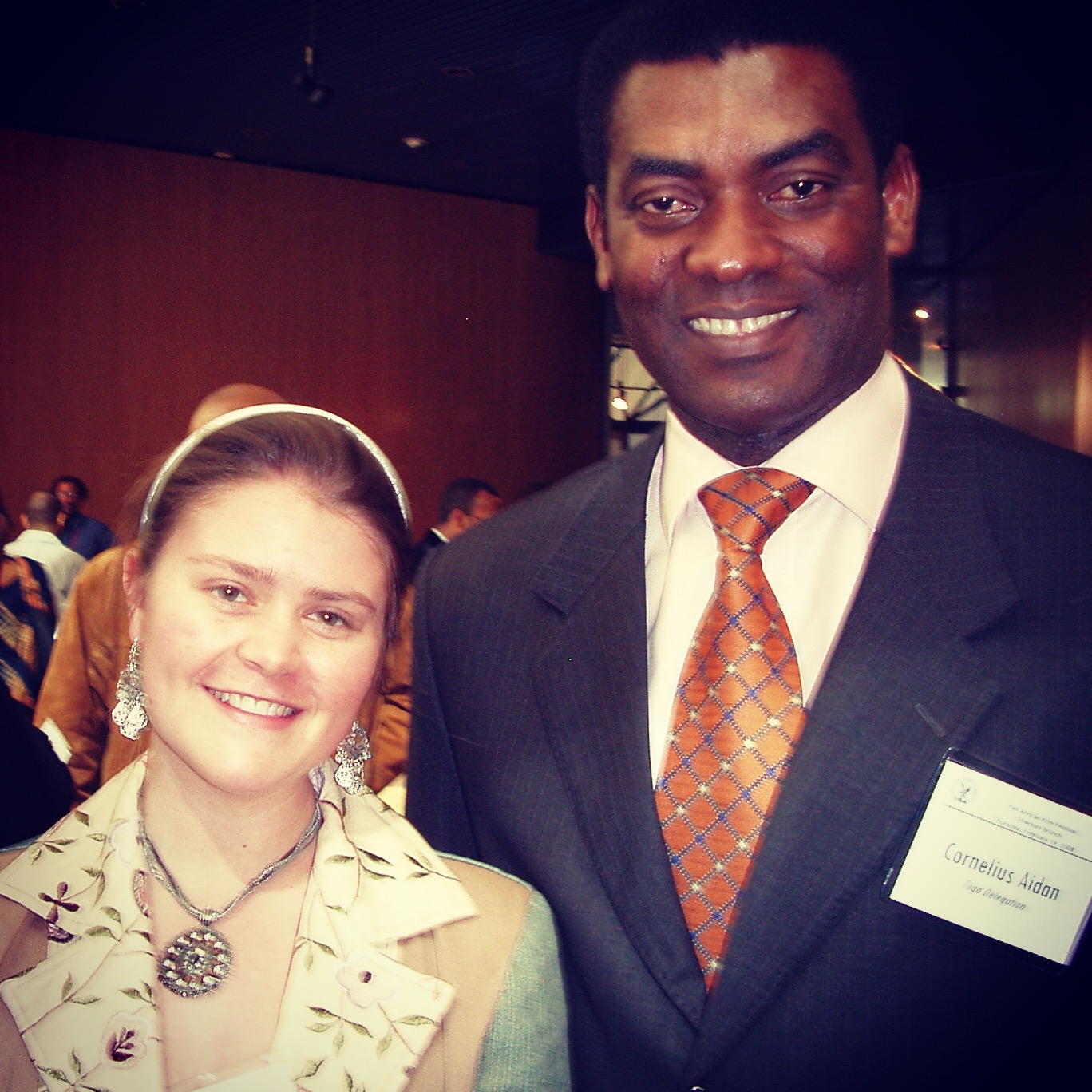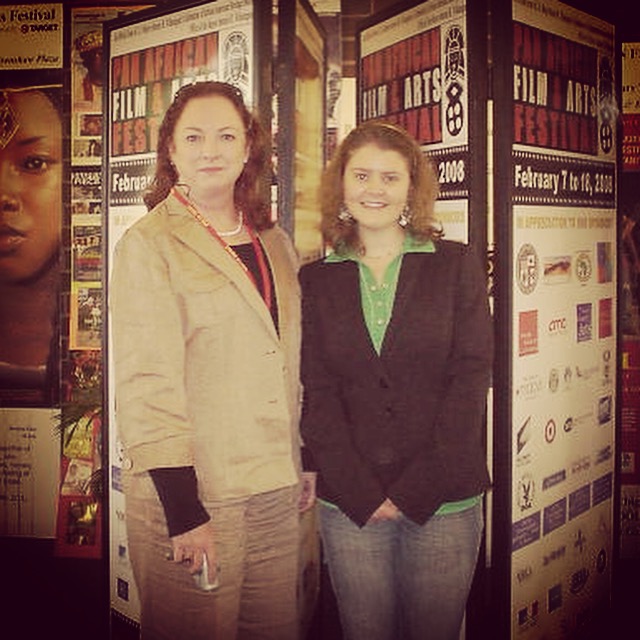 WHAT DOES IT TAKE TO BE A HUMAN RIGHTS FILMMAKER?