Origin of Cinéma Humain
The origin of Cinéma Humain lies in the desire to contribute to the betterment of the social realities in which humans find themselves.
It was therefore conceived not only as a production company to make films, but also as an educational platform where people can engage in conversation about a range of topics related to human rights and visual media.
The educational dimension of Cinéma Humain is particularly founded in film studies and how one can make the latter accessible for people around the globe. The target audience is the general interested public who is reached through a practical approach to film studies.
Mission Statement
The main intention of Cinéma Humain is to tell stories that matter to us all.
We are a production company with a difference:
We seek to bring the industry, academia and the public closer together in defence of human rights and our environment. As such we want to break down the wall between visual media's 'content makers' and the 'content viewers' in that we engage in a constant discussion with our followers via our website and other social media outlets.
We actively engage with the public:
We seek to provide a platform for people of all walks of life to become more aware of the importance of engaging with human rights – not only in films and other media, but also in the way we engage with each other as diverse communities. We hope to create a common ground where people are inspired to want the best for the world and its people regardless of race, religion, age, gender and sexuality.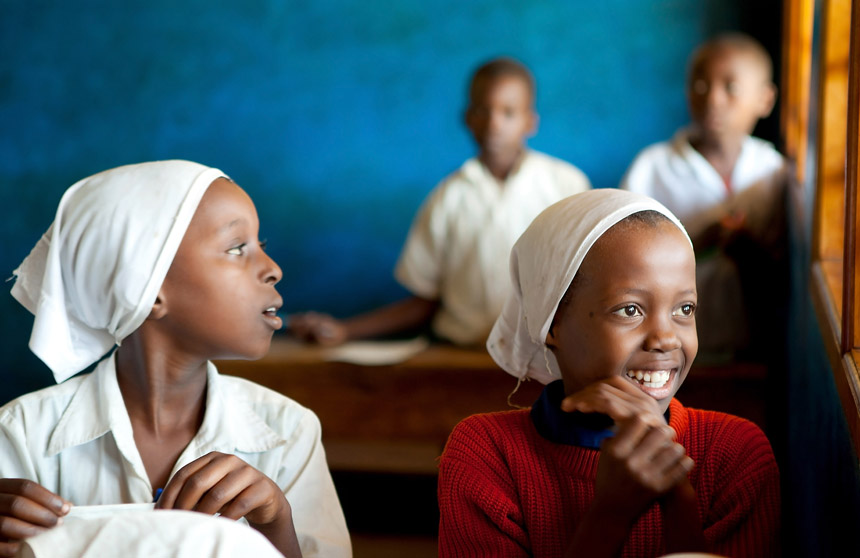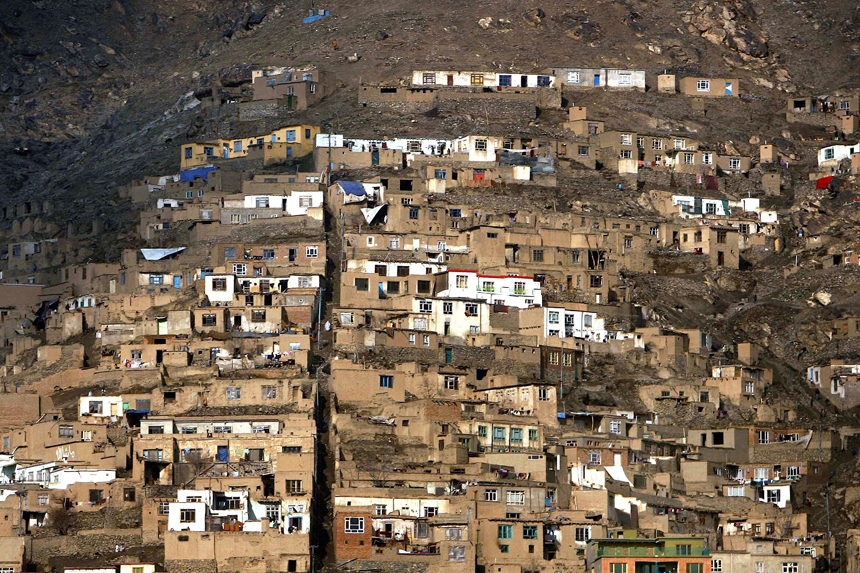 As a company we are thus motivated to provide a constant flow of creative and intellectual content that provokes awareness, discussion and change within contemporary society. We strive to develop original strategies that engage directly with social advocacy and support the concept of creative education.
We seek to move beyond 'just' creating films by also:
writing articles
discussing films/books about human rights and the environment
creating online courses to stimulate interaction about a range of topics
and experimenting with film form
We support students:
A particular mission of Cinéma Humain is also to support students in their work by offering advice and guidance via our courses and YouTube channel (CHTV).
We provide project development guidance for filmmakers and students:
We therefore endeavour to support the work of students in a way that would help them achieve their own educational goals in a productive, organised and considered fashion.
We create free and engaging content:
In addition to offering various types of services, we actively work to create relevant content for anyone who is looking for a platform to learn about and engage with issues related to filmmaking, human rights and the environment.
We build community:
As we grow, so too will the community networks we are developing. Currently, we focus on our YouTube channel (CHTV), Instagram and the Cinéma Human Discussion group on Facebook. The aim is to bring people together through these networks in a creative, educational and enjoyable way.
Founder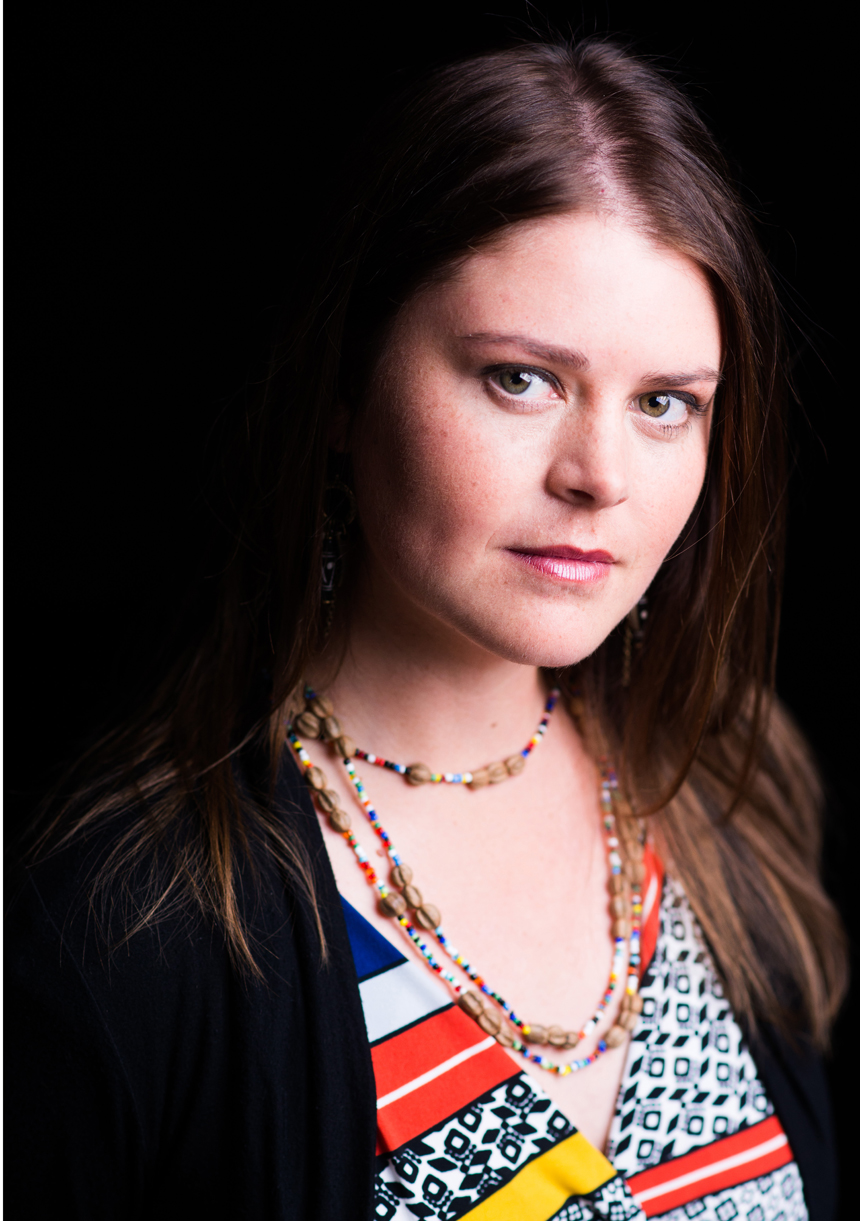 Reina-Marie Loader
Founder, Filmmaker, Lecturer
I live and breathe Cinéma Humain and would like nothing more than to see a community of people interested in the same issues thrive on our site and our platform. As a born South African, raising awareness about human rights issues has been part of my upbringing. At school I already started being involved with creative projects that seek to raise awareness about socio-political and environmental concerns. My first film about female genital mutilation in Africa found the support of Nobel Peace Laureate Desmond Tutu and won 'Best Newcomer' at the Durban International Film Festival in South Africa. A few years later, my practice-based research film Sarajevo: Shelved Memories was nominated for the prestigious Learning on Screen Award (British Universities Film and Video Council), while the work I have done on HORN earned me a nomination for 'Best Awareness, Education and Funding' at the 2015 Rhino Conservation Awards.
Cinéma Humain is a direct result of my interest in practice-as-research (PAR) – a form of academic research that uses filmmaking in order to investigate a variety of different topics. I have completed a PhD in film practice with a focus on the representation of real events on screen.  I therefore situate my role and that of Cinéma Humain at the intersection between practical filmmaking, academic research and social engagement.
I am the co-author of the Socially Responsible Film Manifesto, which was written and published in 2012. In addition to my filmmaking, I am also a keen lecturer. I have extensive experience in teaching at universities such as the University of Exeter, University of Reading and the University of Vienna. Since 2014, I am engaged as a Research Associate in film at the University of Pretoria, involving research on the way in which Africa is represented on screen.
In association with my work for Cinéma Humain, I have been commissioned on several projects that seek to raise awareness about social issues. Bodies that commissioned such projects include the Youth Offending Services and the Thames Valley Criminal Justice Board for whom I co-produced an educational media pack about the rise in knife crime among British youths. I also count several NGOs under my clientele, i.a. organisations working in Africa.