Welcome to Cinéma Humain
where we tell stories that matter
Rhino Wars: South Africa's record hike in poaching
Reina-Marie Loader talks about rhino poaching on Al Jazeera's flagship programme Inside Story. What future do rhinos face? And why is the multi-billion-dollar poaching industry continuing to grow?
Leslie Goffe from BBC World Service talks to Reina-Marie Loader about HORN
Leslie Goffe from one of the BBC World Service's cornerstone shows 'Africa Today' caught up with Reina-Marie Loader at the Natural History Museum in New York to talk about HORN and rhino poaching in South Africa. Here an extract from the interview:
g
Cinéma Humain's film HORN receives honour in New York.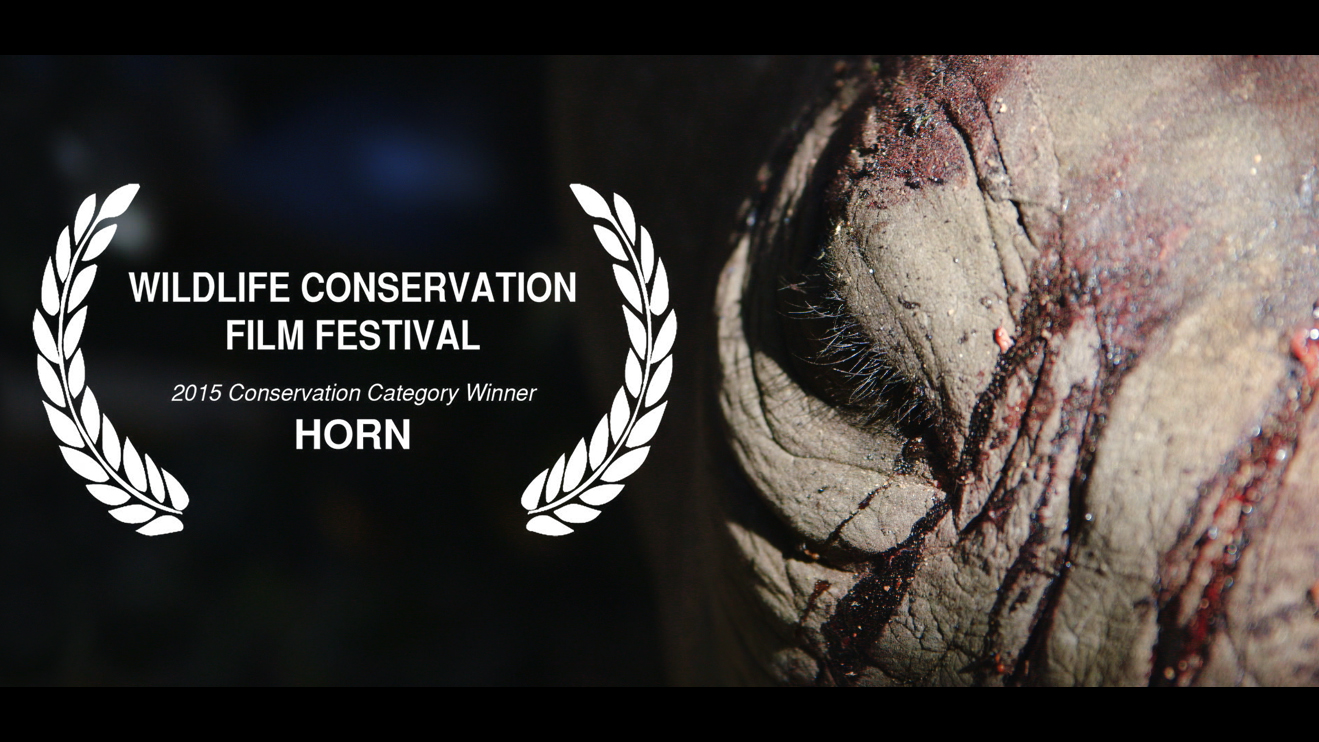 The Wildlife Conservation Film Festival has announced in New York that the film "HORN," directed by Reina-Marie Loader, has won the 2015 award for "Best Conservation Film". The award will be made at a ceremony on October 23, 2015. Dr Loader will also speak at the parallel Biodiversity Conference in New York.
HORN is a film about the usually neglected social side of rhino poaching. It highlights the social causes that drive people to poaching and shows that the conservation of rhinos can be a problem solver for disadvantaged communities.
HORN to screen in competition at the Wildlife Conservation Film Festival in New York, October 2015. 

"It is exciting that HORN will show in New York as I hope this will raise awareness of the complexities of the rhino poaching issue, and the potential long term perspective that is needed as we face the current crisis", said Reina-Marie Loader. "I will also be speaking at the Biodiversity Conference, which is connected to the festival", Loader concluded. 
The Wildlife Conservation Film Festival takes place in the third week of October. It attracts an international representation of films, filmmakers, advocates and scientists dedicated to the preservation of global biodiversity. Visitors come to New York from across the globe to attend.
For more information on the Festival, or to buy tickets to screenings, go to:
Reina-Marie Loader nominated for 'Best Awareness, Education and Funding' at the Rhino Conservation Awards 2015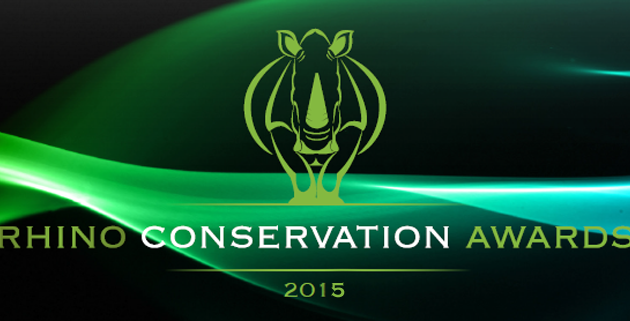 On 28 July 2015 people from all over South Africa gathered for the Rhino Conservation Awards 2015. In attendance were HSH Prince Albert II of Monaco, who has been an avid supporter of African conservation for years. Also attending were representatives from several significant conservation agencies across Africa. Congratulations to all the winners!
It's all about Community – Groups you can join
CH DiscussionGroup
The Cinéma Human DiscussionGroup is particularly meant for filmmakers and academics interested in human rights and the environment. In this group, we discuss the ethics and practicalities of making films about hard hitting issues. Additionally, we think about the ways in which human rights filmmaking can be approached meaningfully in teaching context such as in schools and universities. The intention is to create a community that will also meet once a year at the Cinéma Humain Conference in Vienna – the first one of which will be held in 2017.