What role do the media play in wars and conflicts? Do the (horrifying) pictures have an impact on the viewer who is located far away from the conflict areas? These are questions that are not only posed generally in the global and the digitally connected world, but it becomes particularly relevant when considering war and conflict films.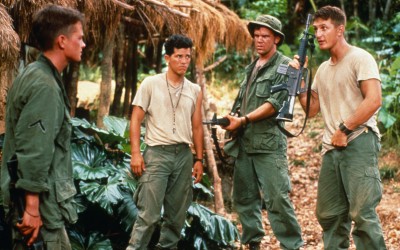 University of Vienna student Marlene Wagner consider De Palma's 'Casualties of War' as an apt example of a story of without heroes and no winners.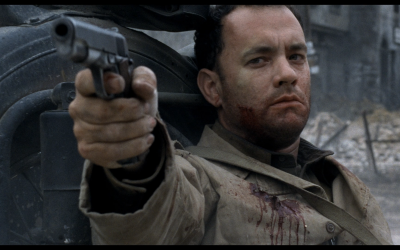 Student Essay Problems with Steven Spielberg's Saving Private Ryan (1998) as an Anti-War film with claims to authenticity by David Rosenberg (University of Vienna student) Steven Spielberg has an exceptional ability to display and manipulate the whole gamut of emotion...